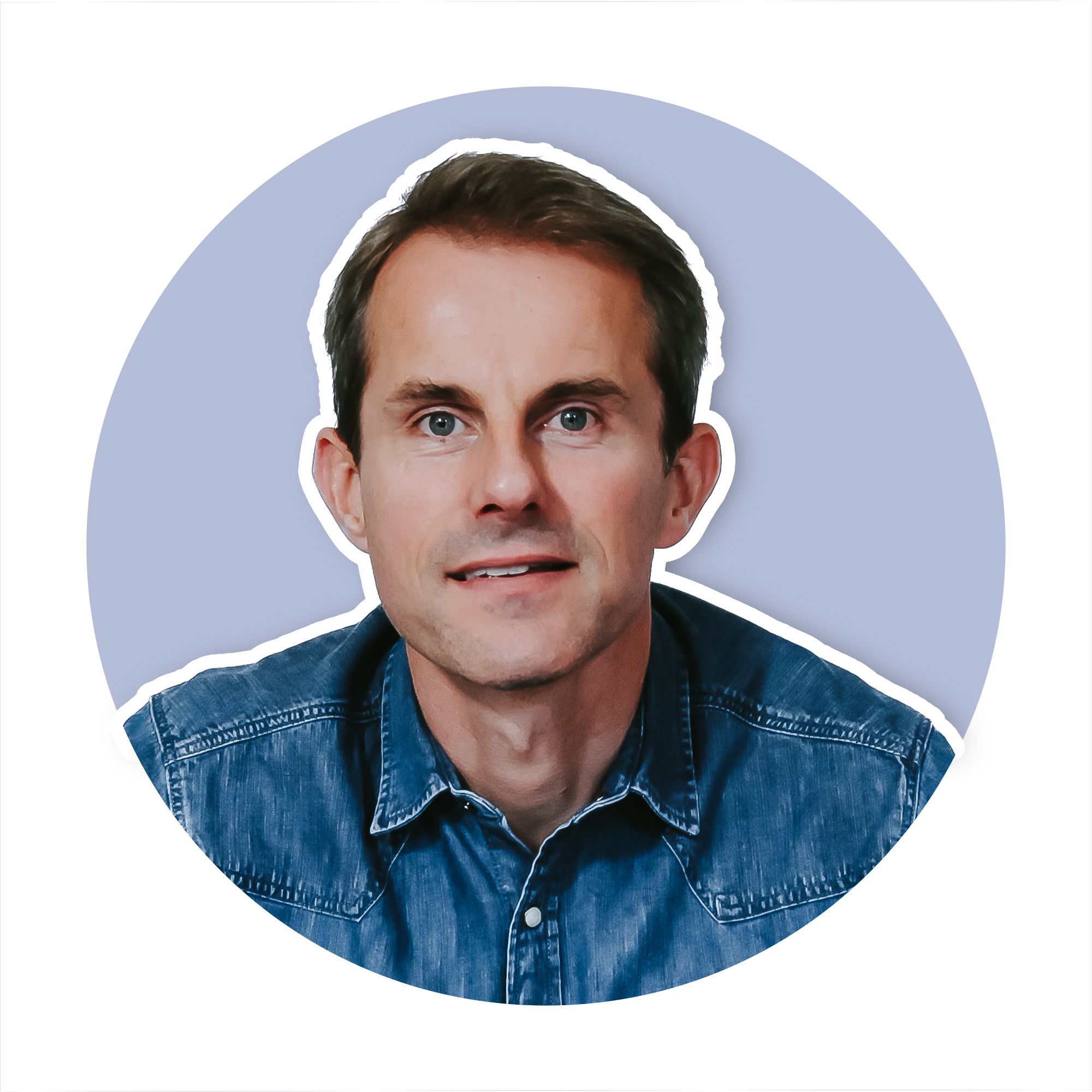 Mark Bowley
Editor
People often ask how to get a link in Carrd to open in a new and separate browser tab. It's actually quite easy.
All you have to do is add @blank at the end of your URL when adding a link in Carrd
For example, if you want to link out to Amazon, the URL to use in Carrd is:

https://amazon.com/@blank
Note 1: This trick works on the any Carrd plan, including Free.
Note 2: This trick is specific to Carrd. This is not the same way to do it on other website builder platforms.
Written by