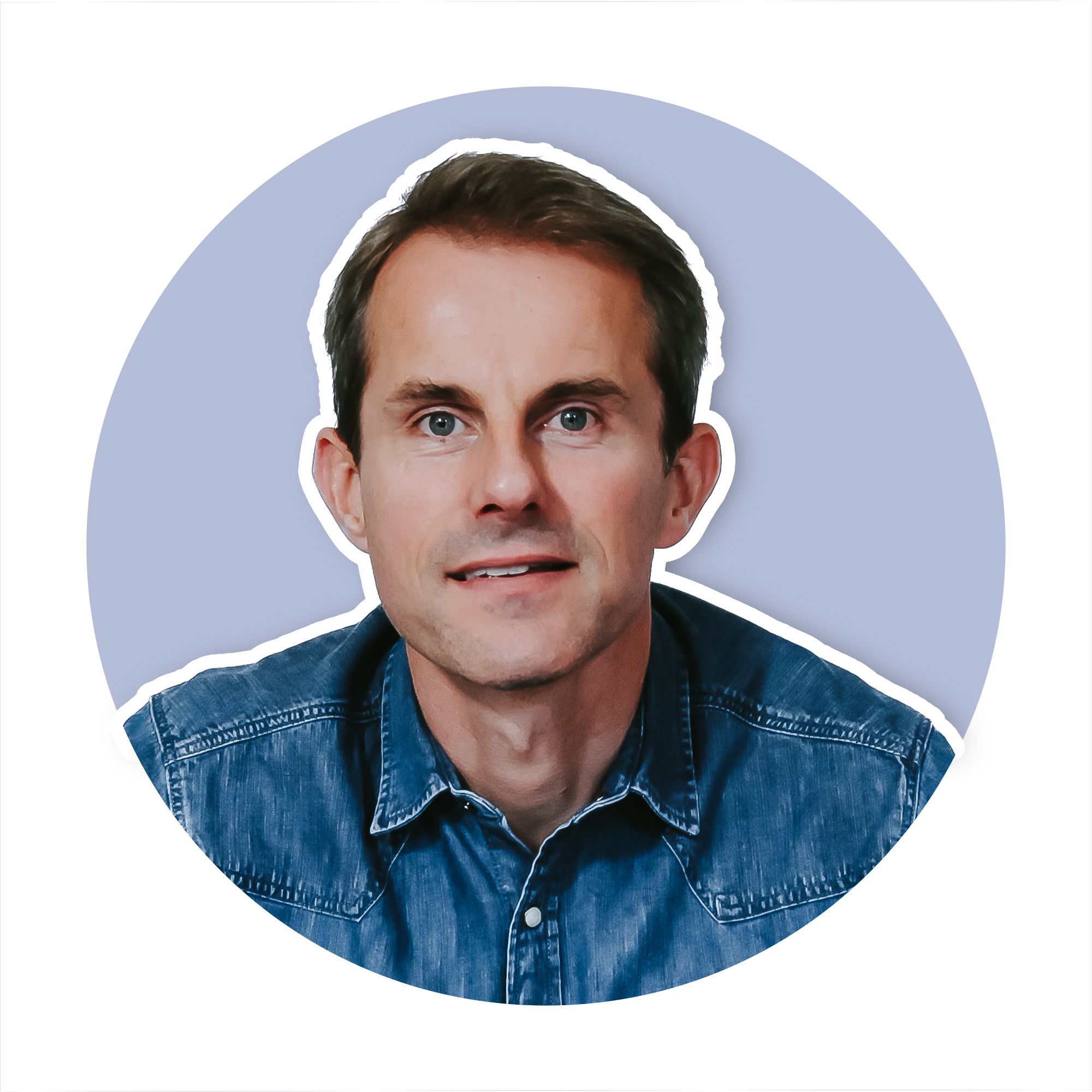 Mark Bowley
Editor
Have you ever wanted to add a WhatsApp chat call-to-action on your site? There is no Carrd widget for this, but luckily there are others you can add.
Why would this feature be useful?
Easier to contact you – Your website visitors can get in touch with you and ask questions, instead of leaving if they can't find answers.
Better onboarding – It could also be useful if prospects want to talk to someone before starting a signup process.
Improve customer service – If you run an app or a service business, customers may want a quick way toresolve issues. Responding faster will increase customer satisfaction.
The widget is easy to set up:
Add the code it gives you to an Embed element in Carrd, set to Hidden.
Written by