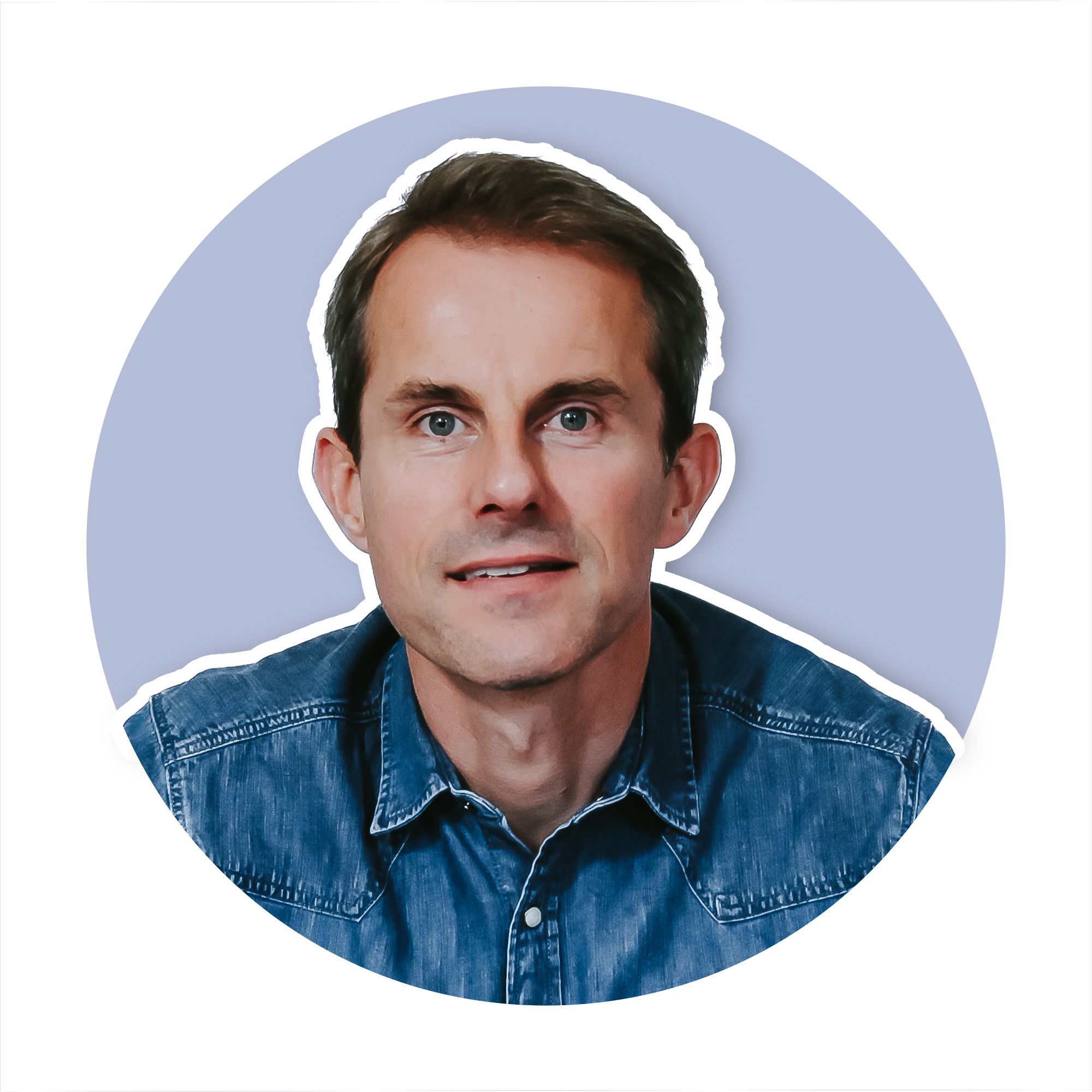 Mark Bowley
Editor

Even though it's becoming easier to select fonts in Carrd with their recent updates, it can still be hard to choose one for your design, as you can't see them all as an overview or get much detail on weights.
The good news is there's a gallery called
fonts.carrd.co
and it's a visual collection of every font available in Carrd, including the different weights. Having access to this can help you design quicker and create more interesting sites.
The advantage of this gallery over manually searching for fonts in Carrd is that you can see everything much more visually. The creator of the site,
@alxandrws
has shown each font and weight so you can see them more like a typical font library.
Be sure to bookmark
the site
for your future Carrd projects.
You can find more Carrd resources like this on our main site
starrt.co
.
Written by