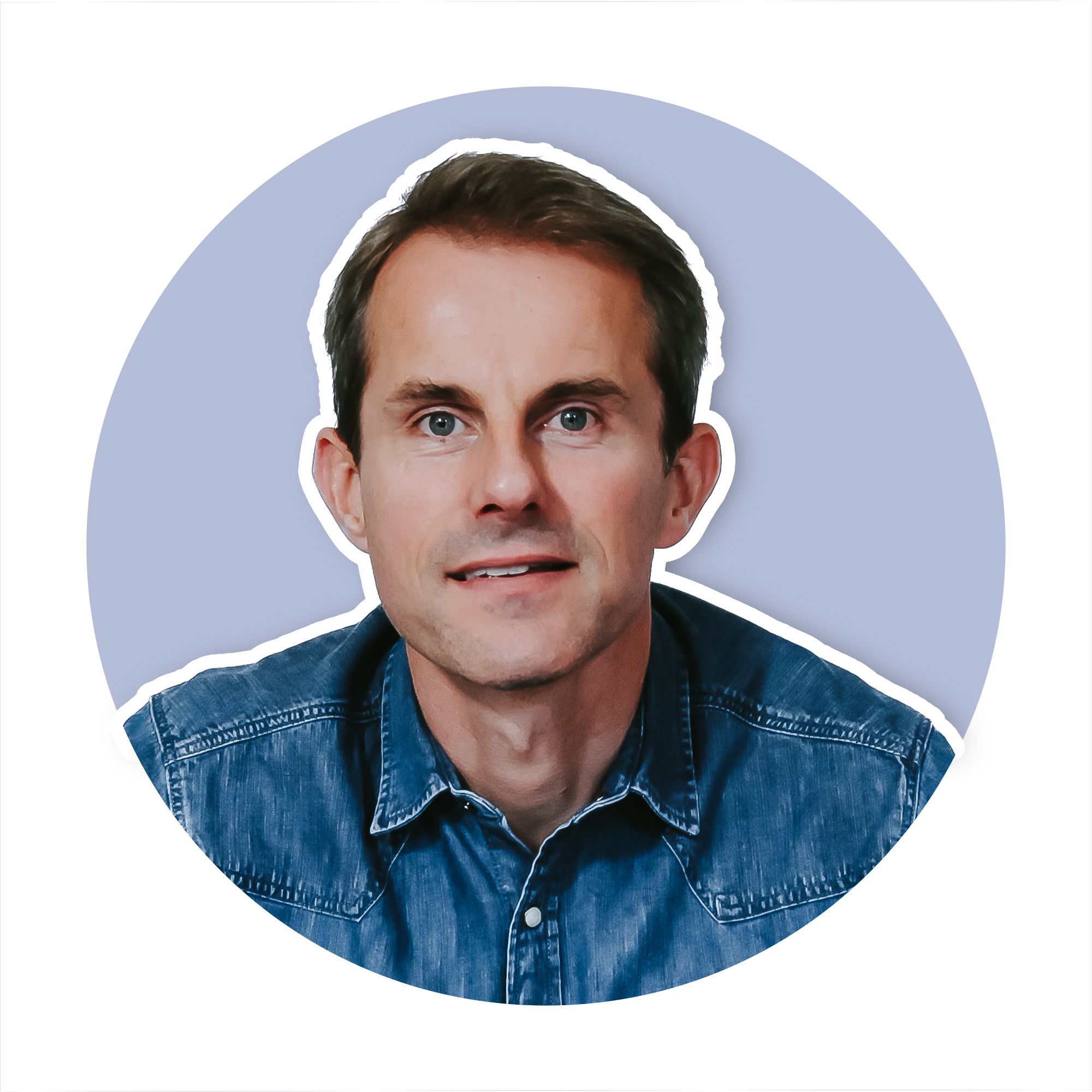 Mark Bowley
Editor
We all know Carrd is focussed on simplicity, not advanced functionality. That makes it a great product but can also be frustrating for indie makers who want to build something more, but without changing platforms.
As with
blogs
, there is no native ecommerce function in Carrd. Thankfully, as with
blogs
, there are some useful and clever resources on the market to get around this.
Why add ecommerce?
Adding ecommerce functionality can be a strategic move, as your website projects and business ideas evolve. It can open up a new revenue stream, enabling you to diversify and sell products or services directly to customers. It can also offer you more data about your customer and visitor behaviours and preferences.
Using Shoprocket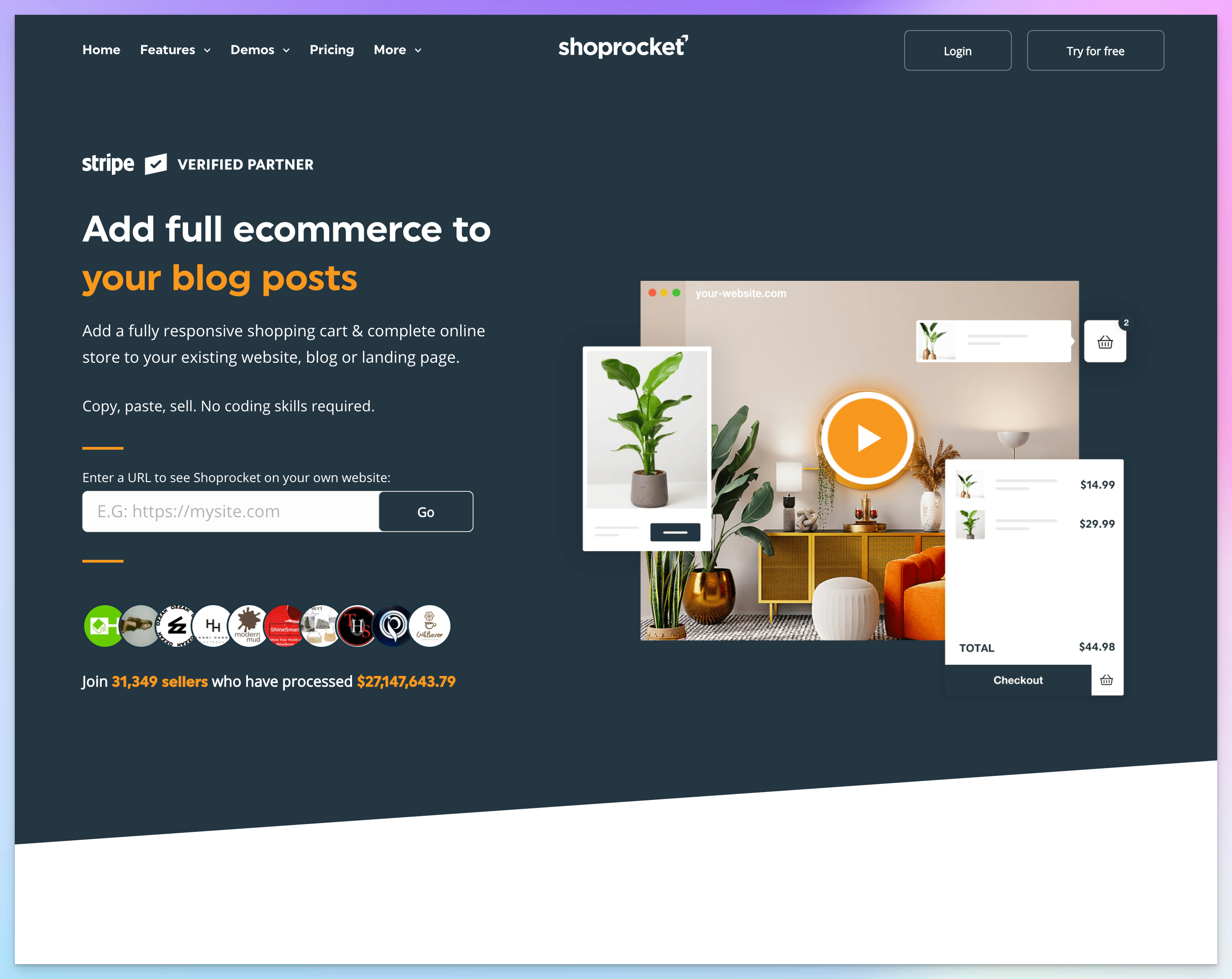 To add ecommerce, one good integration tool for Carrd is
Shoprocket
. Unlike other ecommerce platforms,
Shoprocket
isn't overly complex and bloated with unnecessary code, slow page loads and too many steps to checkout.
It also doesn't simply "link" to the store, hosted on the ecommerce platform. Shoprocket is more of an integration, so you're selling directly on your site and amongst your content – that produces a vastly higher conversion rate, meaning more sales.
How to add Shoprocket to Carrd
Adding Shoprocket is incredibly simple. First, sign up for a
Shoprocket
account – you can get started for as little as $9 per month, with a 14 day trial.
Once onboard, copy your embed code (Sales channels -> 
existing website
). Then head back to your Carrd editor, add an Embed element, and paste in your code. Set the type to Code, and the style to Inline.
Save and Publish your Carrd website, and you should see your Shoprocket store, ready to go.
If you need more help, their instructional video may help:
Written by