Resources, tips & inspiration to create better Carrd pages
Help and ideas for makers to get the best out of Carrd, one of the best no-code tools to starrt building with.
About me
Hi, I'm Mark. I'm a designer and no-code maker. Carrd is one of my favourite tools as it allows makers to ship an idea quickly, with impact. I've spent countless hours using it, building many sites and figuring out it's little quirks.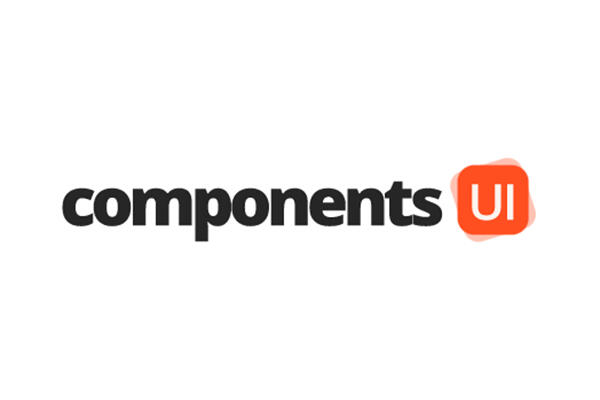 Newsletter
Get roundups of what's new with Starrt, occasional offers, insights and examples.
Inboxes respected
---