Carrd resources & tips to help you get started
Carrd is one of the best no-code tools to start learning or projects with. Here you'll find resources to make it even easier.
About me
Hi, I'm Mark. I'm a designer and no-code maker. Carrd is one of my favourite tools as it allows makers to ship an idea quickly, with impact. I've spent countless hours using it, building many sites and figuring out it's little quirks.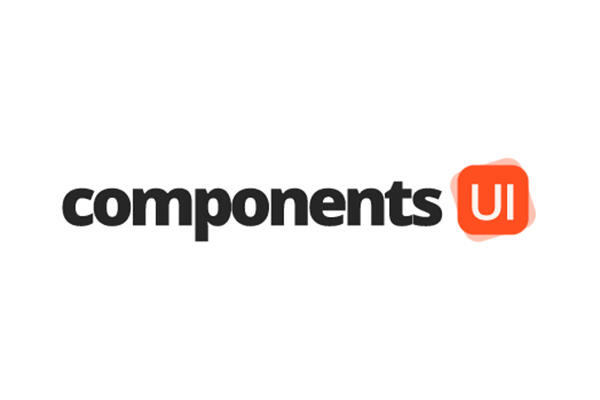 Newsletter
Get roundups of what's new with Starrt, occasional offers, insights and examples.
Inboxes respected
Carrd Quick Start Guide
Shortcut the Carrd learning curve in quick, easy steps
If you're not sure where to start in Carrd, this mini guide will give you the initial steps to confidently start building a site from scratch – no template.
Introduction

First, why Carrd?
1. How Carrd works

2. Plan your site or page

3. Create a new Carrd site

4. The first building steps

5. Adding detail to your site

6. Optimise for mobile

7. Publishing your site
Bonus: Advanced techniques

Bonus: Add extra polish to your site